Bathroom Renovation in Sydney
Professional licensed bathroom renovator in Sydney
If there is one space in your house that we use the most, it is the bathroom. It undergoes the highest amount of wear and tear. Such this calls for special attention to Bathroom Tiling Renovation. Not just to keep it sanitary, but also to look fresh and pleasing. After all, no homeowners – want to use an unclean or dirty bathroom.
Proper maintenance of the bathroom areas is one of the most important to maintain a house. Due to high usage, bathrooms often require more frequent renovation in either residential or commercial premises.
To make your place pleasurable and attractive, you must entrust the right professional licensed bathroom renovator with the responsibility of setting up your desired bathroom. To achieve the most desirable result for your bathroom renovation, we guide our clients from the beginning of the renovation to the completion by understanding their needs and wants. Give us a Call on 0404 505 222 for a FREE Quote. This is definitely where our full-serviced Bathroom Renovations in Sydney come into play.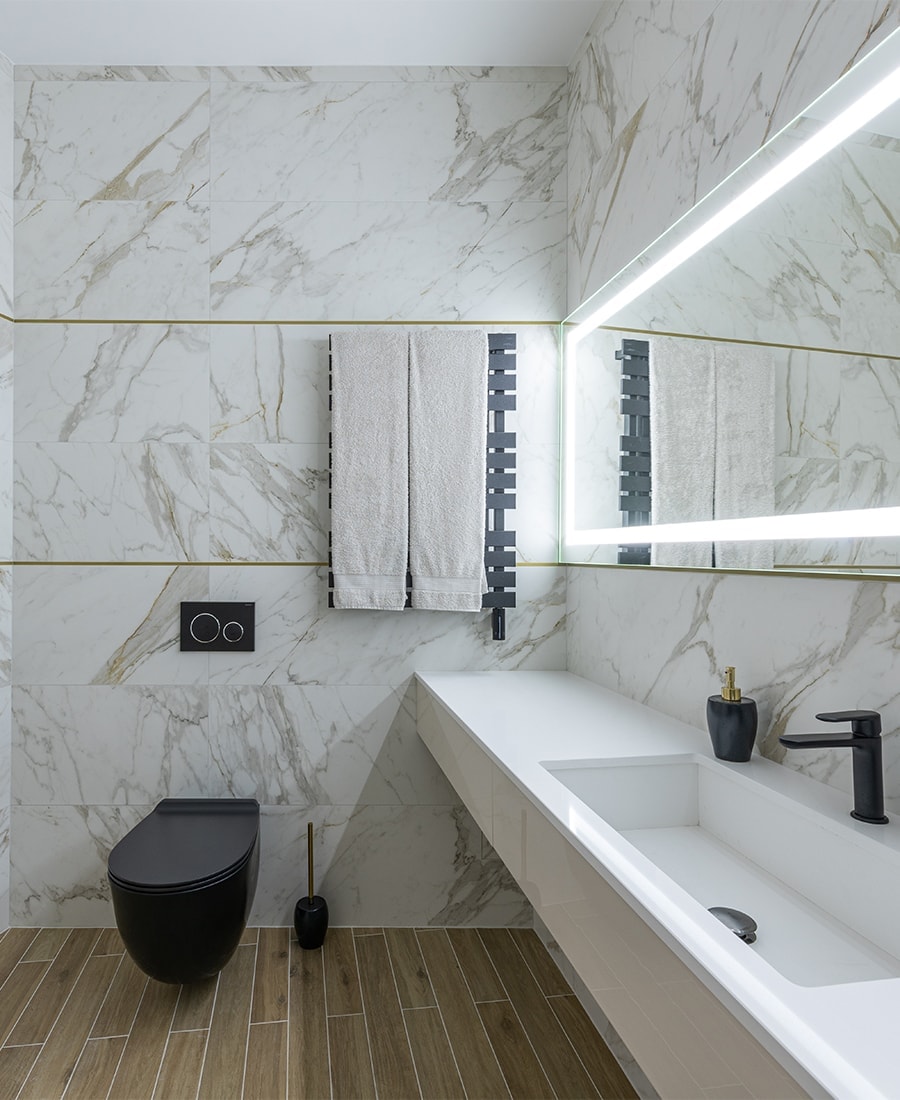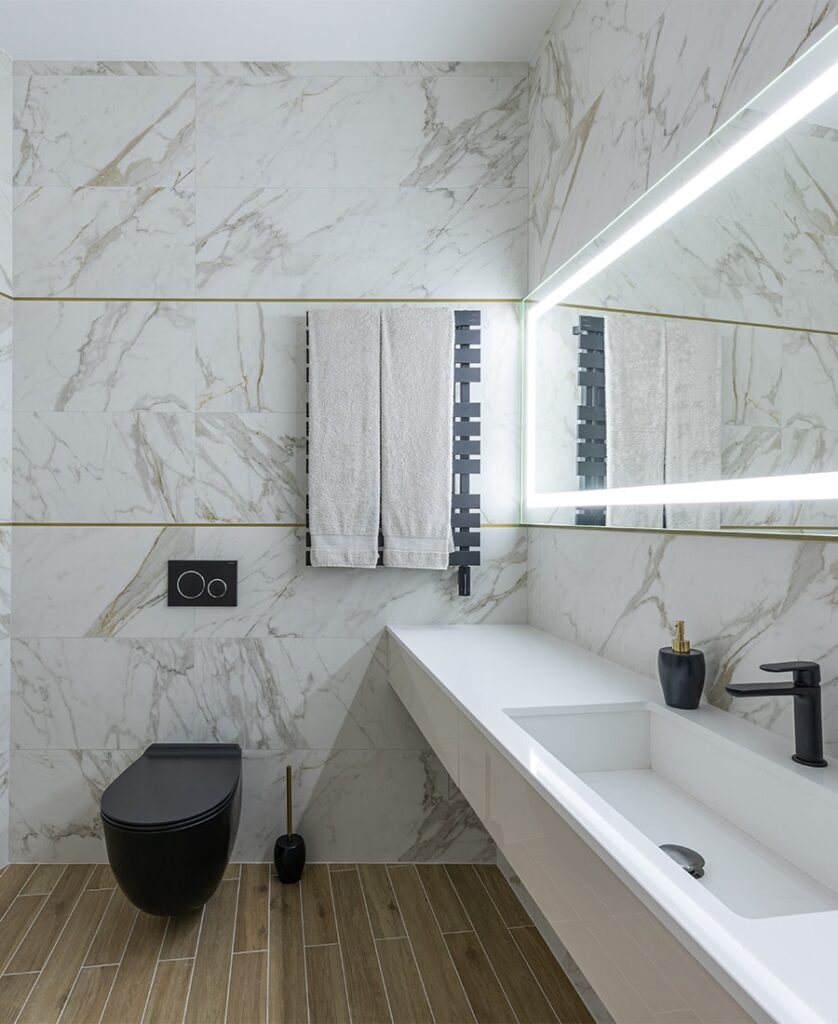 Call for a free estimate today!