Tiling Services in Sydney
Professional licensed bathroom tiler in Sydney
Let your floor shine under your foot and feel the inspiration with IA Tiling Services. If you're looking for the best tiling services in Sydney, then you've come to the right place! We have helped several clients around the Sydney area. We can do the same for you, regardless of what kind of tiling service you are looking for. We offer bathroom, kitchen, laundry and pretty much any area you can think of that needs renovations yet long-lasting tiling service in Sydney.
We're professional licensed bathroom tilers who aim to deliver 100% customer satisfaction by combining our knowledge and skills with the best advice about the type of tiles suited to your place. Give us a Call on 0404 505 222 for a FREE Quote. We guarantee 100% that we can deliver designs that are both satisfactory and highly efficient. This is definitely where our full-serviced Tiling Services in Sydney come into play.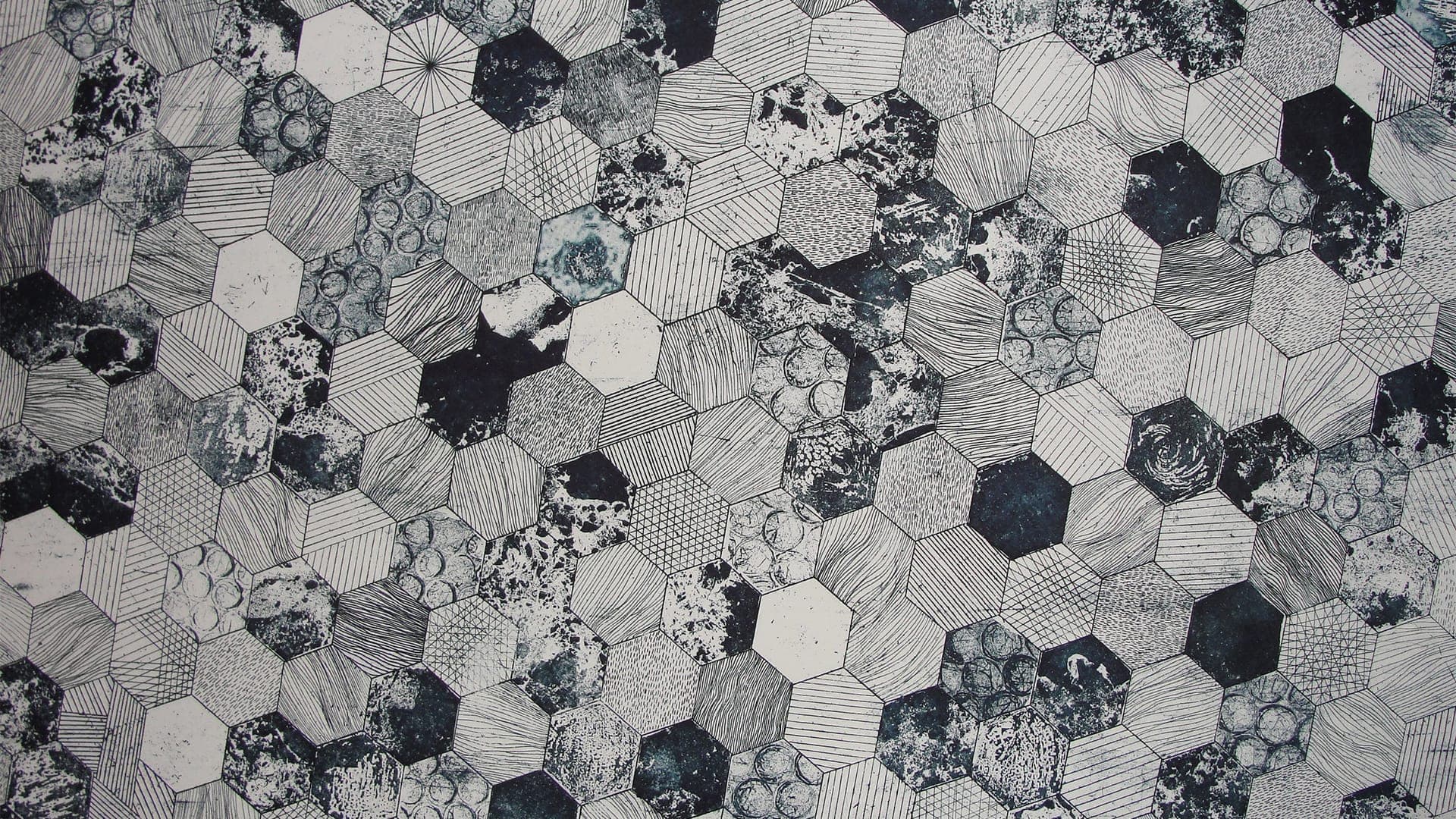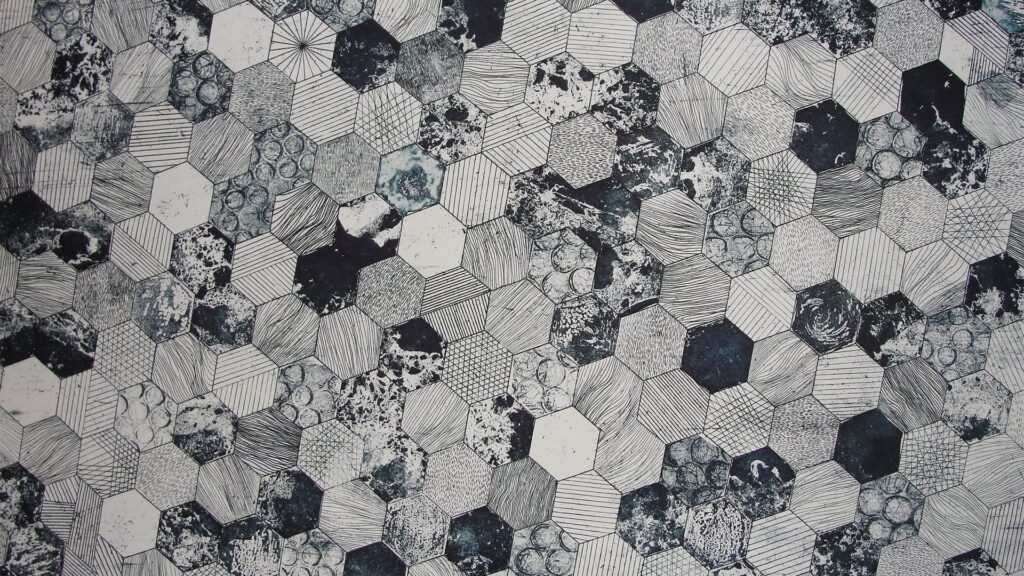 Call for a free estimate today!