Laundry Renovation in Sydney
Professional licensed laundry renovator in Sydney
Homeowners spend more time renovating their kitchens, bathrooms, living room, and bedrooms. Laundry areas got ignored as they consider them as minor utility spaces that don't require being attractive.
Are you thinking of a Laundry Renovation? If you have a cluttered space that is not a match for purpose, we have good news. We can help you renovate a laundry that works for you – so no more dreading laundry day with IA Tiling Services. We make it easy and affordable to remodel your laundry from a pain point to a fully operational and organised room. We believe that even a simple laundry design and renovation can have a massive impact on your home the way it will look, feel and function. Give us a Call on 0404 505 222 or contact us for a FREE Quote. We guarantee 100% that we can deliver designs that are both satisfactory and highly efficient. This is definitely where our full-serviced Laundry Renovations in Sydney come into play.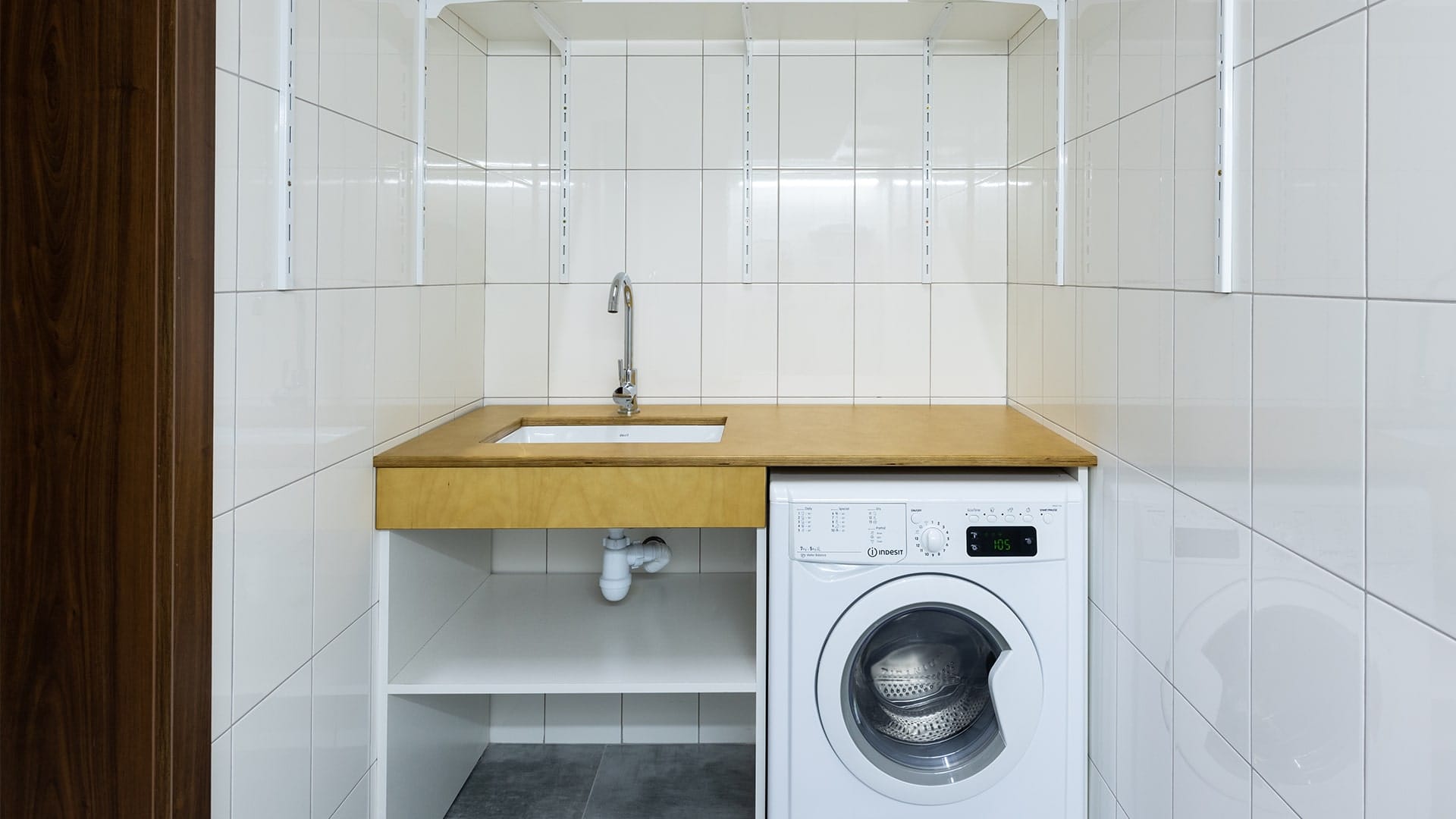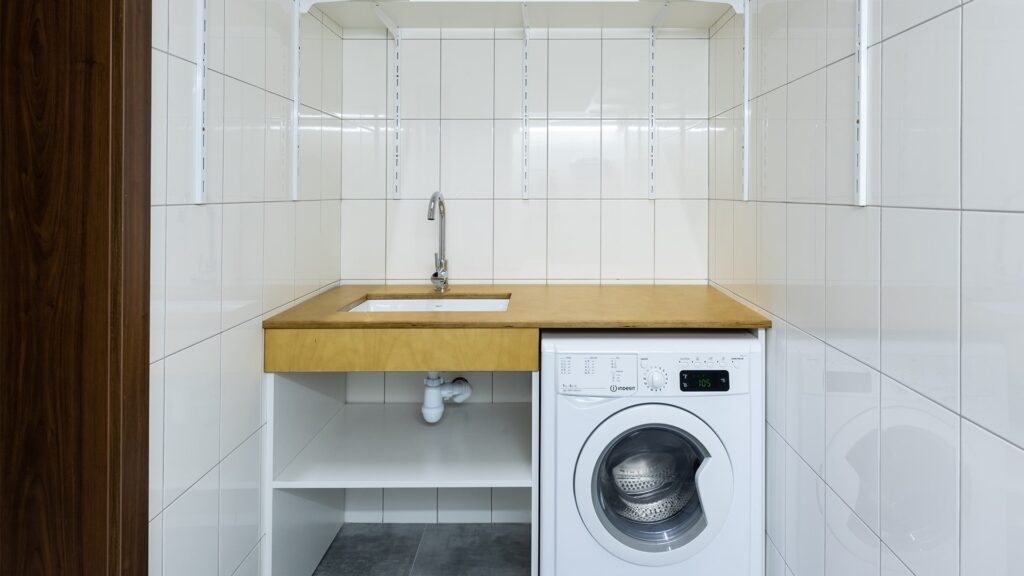 Call for a free estimate today!