Waterproofing Services in Sydney
Experienced Sydney Waterproofing Company
No matter how new or old your home is, count on us to cover for you. IA Tiling Services offers creative solutions for all your waterproofing needs with the highest quality standards. We deliver highly effective waterproofing systems that you can rely on to repair the current damage and stop any future issues.
Fortunately, Sydney residents don't have to look very far to solve their water leaking problems because IA Tiling has been providing high-quality waterproofing solutions and services to residents of this state. Regardless of your needs, we are confident that we can help you get the driest waterproof in town.
Contact our team of experienced Sydney waterproofing specialists who can offer efficient, affordable solutions that will help you take full advantage of our waterproofing services. Give us a Call on 0404 505 222 for a FREE Quote. We guarantee 100% that we can deliver designs that are both satisfactory and highly efficient. This is definitely where our full-serviced waterproofing Services in Sydney come into play.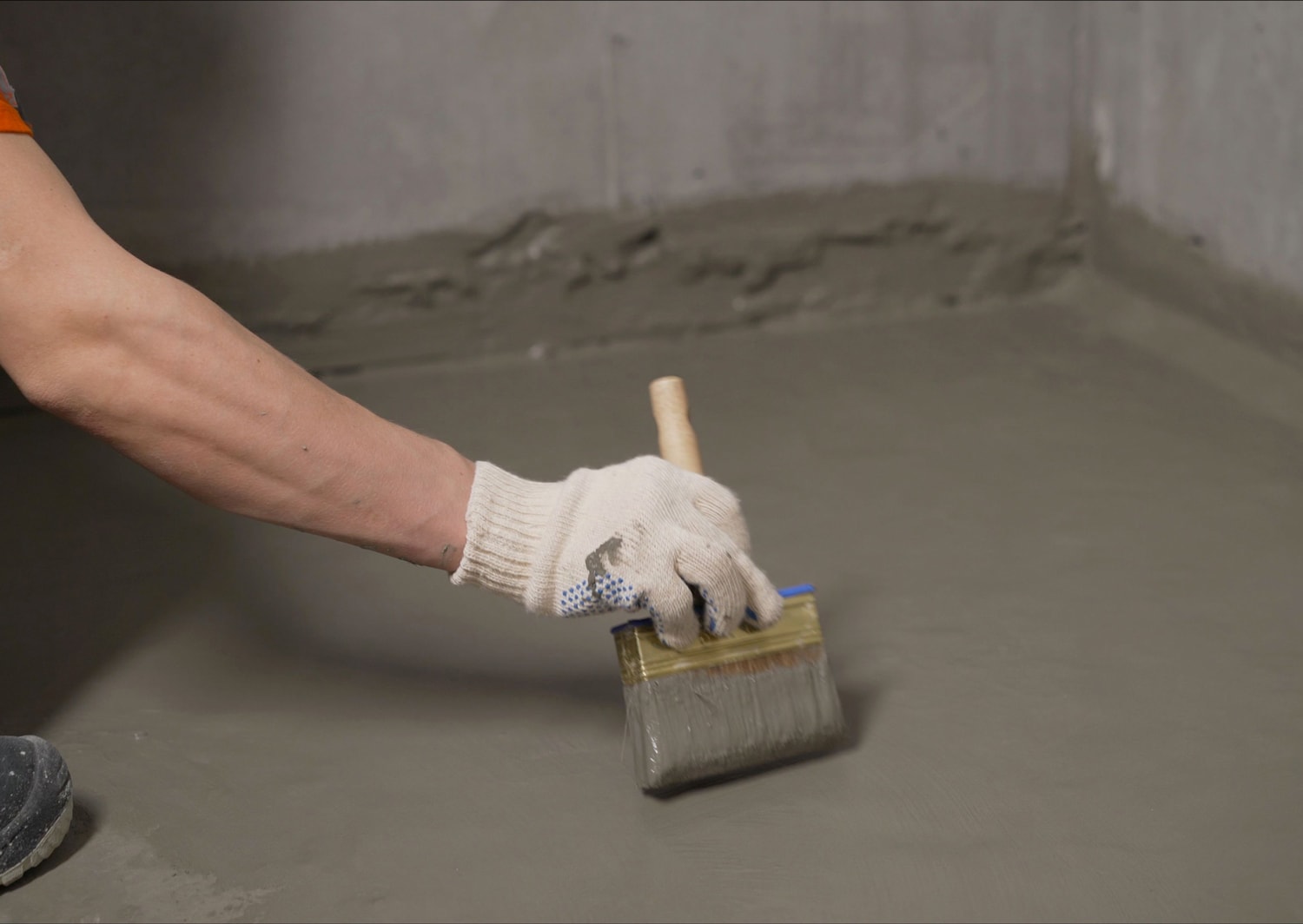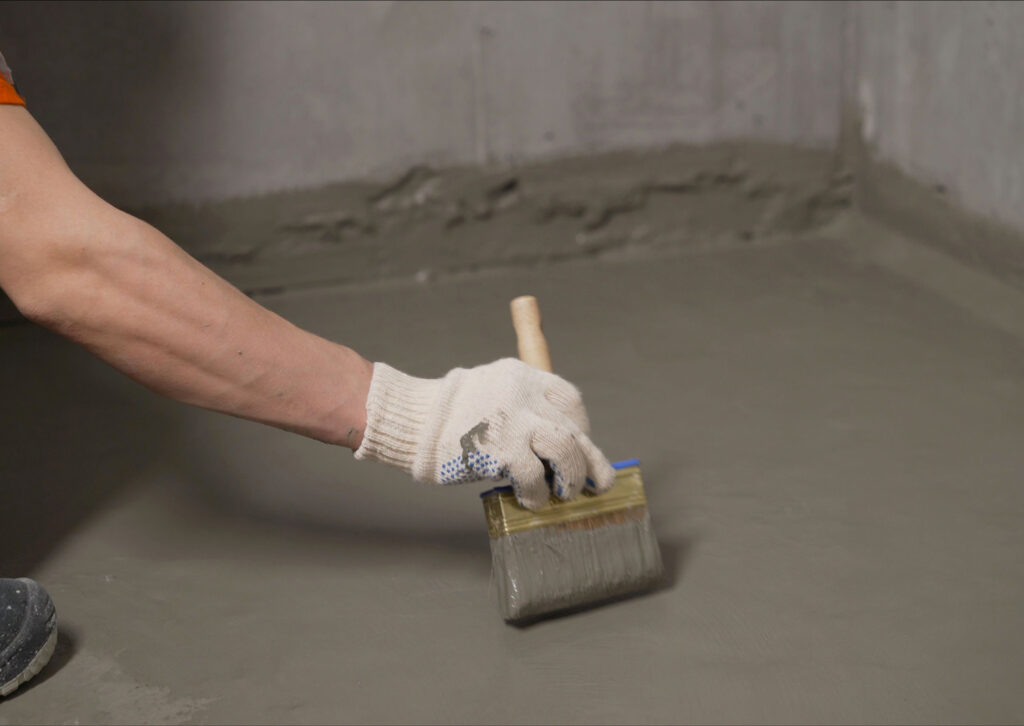 Call for a free estimate today!