Kitchen Renovation in Sydney
Professional licensed kitchen tiler in Sydney
We Build Masterpiece – Not Just a Kitchen. With IA Tiling Services, you and your guests will enjoy your newly renovated kitchen, created just as what you dream, over a home-cooked meal or a casual gathering.
Whether you are an avid chef or enjoy relaxing, we can follow your style and make it possible by IA Tiling Services. Our professional licensed kitchen renovators will need to understand your style, personality and personal tastes so that they can renovate the kitchen of your dreams. We will 100% ensure that your kitchen complements the other spaces in your home, no matter what. We thoroughly discuss your kitchen requirements at your own home and suggest kitchen accessories to suit your idea. We guarantee 100% that we can deliver designs that are both satisfactory and highly efficient. Give us a Call on 0404 505 222 or contact us for a FREE Quote. This is definitely where our full-serviced Kitchen Renovation in Sydney come into play.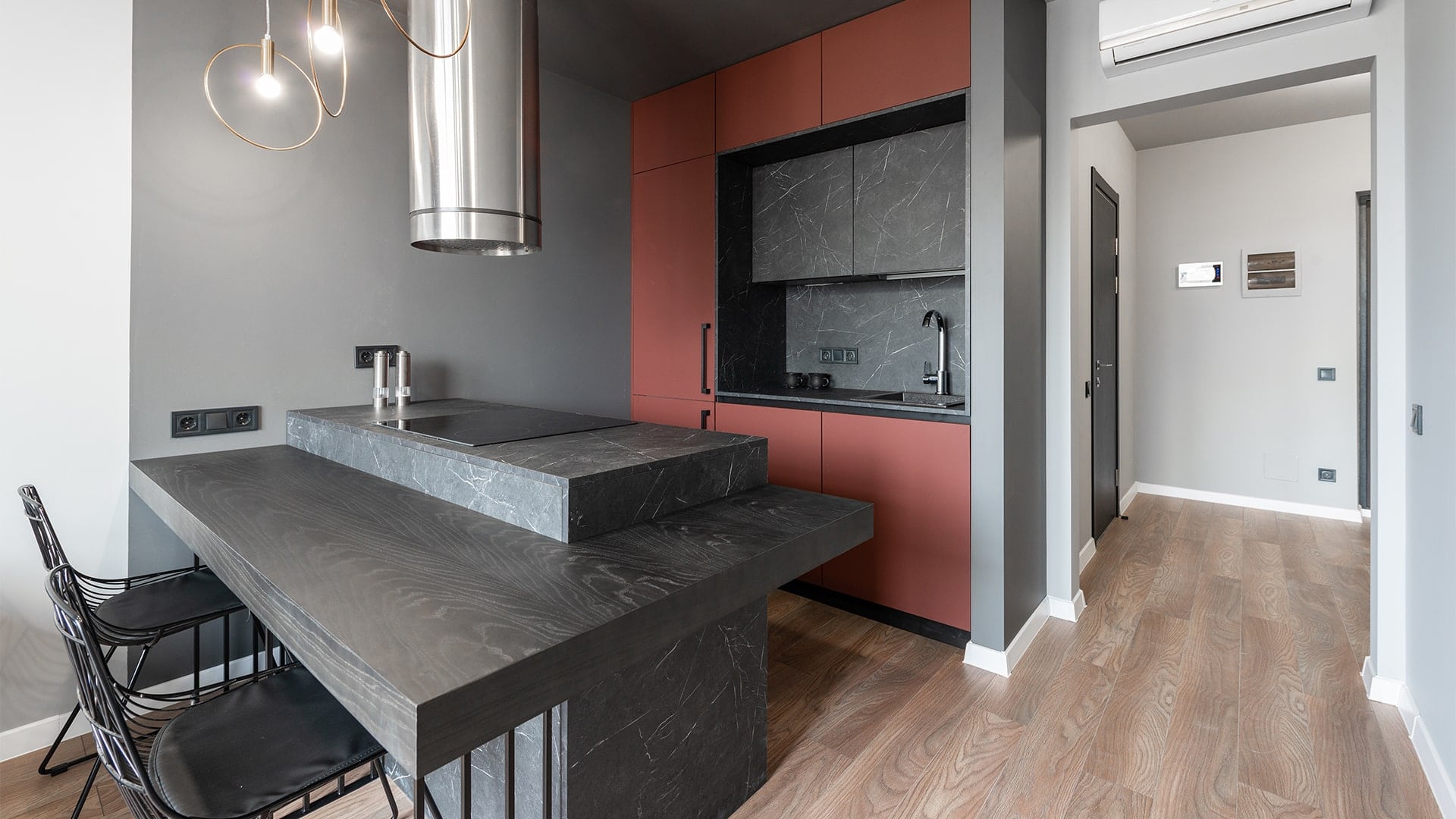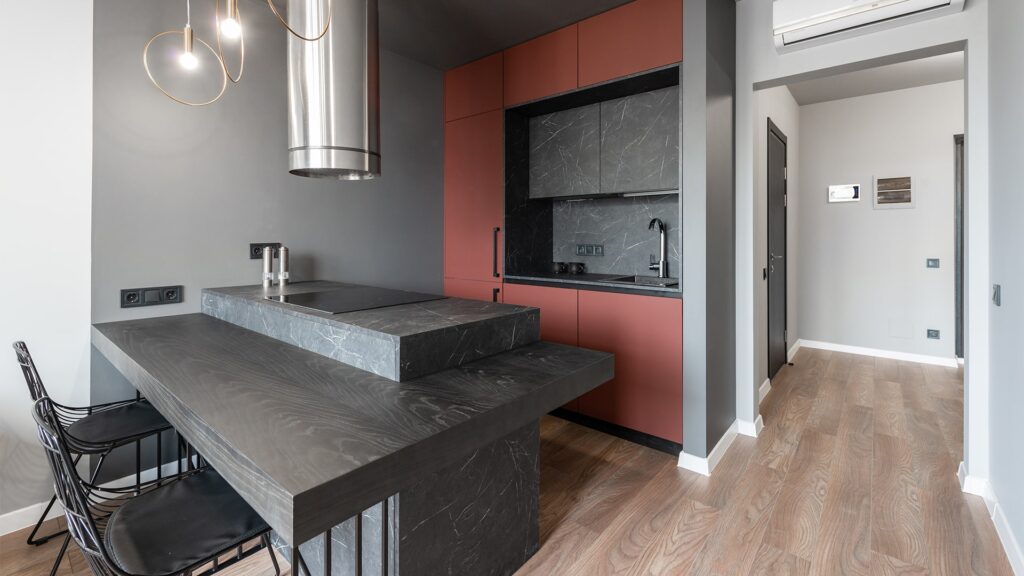 Call for a free estimate today!